Launch of open consultation on Global Fund Strategy development
Global Fund has launched an open consultation on the development of the post-2022 strategy. A background presentation is attached that explains the consultation process and lists a set of questions for reflection and input. The first round of input received by 1 September 2020 will be reviewed by the Global Fund Board's Strategy Committee in October 2020.
The COVID-19 pandemic is radically altering global health, politics and economics. The impact of the pandemic on people living with and affected by HIV, TB and malaria and the programs to fight the three diseases will likely be tremendous. At the same time, it has galvanized public awareness on global health security in a way that builds enormous public support for investing in health. This makes it critically important to develop the next Global Fund Strategy to be highly effective, agile and collaborative. We must unite to fight. To succeed, the next Global Fund Strategy needs the best possible input from across the Global Fund partnership.
Please see the Global Fund's strategy development web page for more background information, regular updates, and further consultation opportunities. Input received through this open consultation will be summarized and periodically posted on the web page and used to inform Global Fund Strategy Committee and Board discussions and decision-making on strategy development.
Please email StrategyDevelopment@theglobalfund.org with any questions.
Global Fund Strategy Development. Open Consultation
EECA Regional Platform COVID Alert System
If you are aware about any COVID-related issues which have impacted the work of the Global Fund supported HIV and TB programs in your country – please complete the form and provide us with any of such information.
Regional Platform – EECA
This web-resource is a part of new regional communication and coordination project "Regional Civil Society and Community Support, Coordination and Communication Platform - EECA", implemented by Eurasian Harm Reduction Association (EHRA).
Partners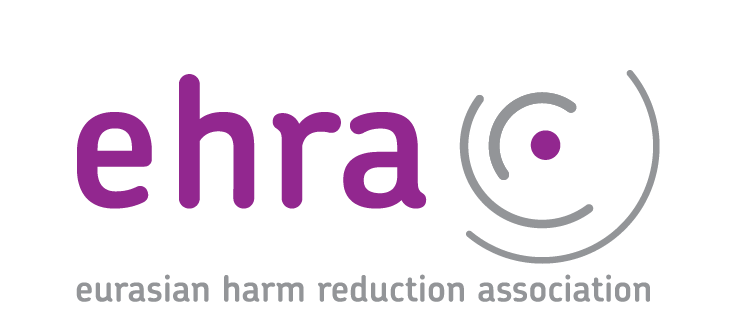 Events Calendar
M
T
W
T
F
S
S

1

2

3

4

5

6

7

8

9

10

11

12

13

14

15

16

17

18

19

20

21

22

23

24

25

26

27

28

29

30

31