Global Fund COVID-19 Response Mechanism (C19RM). Questions & Answers
C19RM is a mechanism that the Global Fund has put in place for countries to access funds to fight COVID-19, mitigate the impact that the new pandemic is having on programs to fight AIDS, TB and malaria, and prevent fragile health and community systems from being overwhelmed.
EECA Regional Platform COVID Alert System
If you are aware about any COVID-related issues which have impacted the work of the Global Fund supported HIV and TB programs in your country – please complete the form and provide us with any of such information.
Regional Platform – EECA
This web-resource is a part of new regional communication and coordination project "Regional Civil Society and Community Support, Coordination and Communication Platform - EECA", implemented by Eurasian Harm Reduction Association (EHRA).
Partners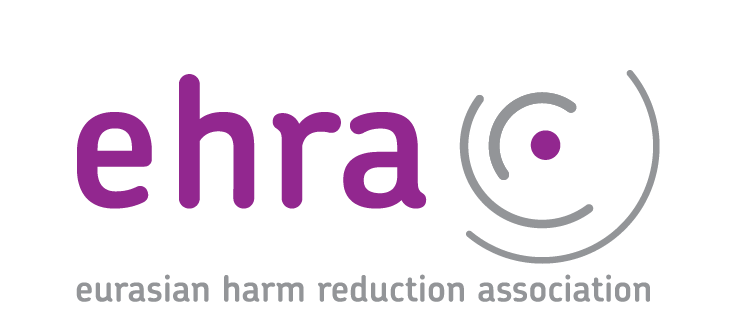 Events Calendar
M
T
W
T
F
S
S

1

2

3

4

5

6

7

8

9

10

11

12

13

14

15

16

17

18

19

20

21

22

23

24

25

26

27

28

29

30

31