World Bank 2020 report "Tackling the World's Fastest-Growing HIV Epidemic. More Efficient HIV Responses in Eastern Europe and Central Asia"
The report contains an overview of the results and recommendations from the HIV allocative efficiency studies conducted by the World Bank and partner agencies in 11 countries in the EECA region: Armenia, Belarus, Bulgaria, Georgia, Kazakhstan, the Kyrgyz Republic, Moldova, North Macedonia, Tajikistan, Ukraine, and Uzbekistan.
The book includes country-specific chapters that provide detailed analysis of the findings from the allocative efficiency studies for each country.
EECA Regional Platform COVID Alert System
If you are aware about any COVID-related issues which have impacted the work of the Global Fund supported HIV and TB programs in your country – please complete the form and provide us with any of such information.
Regional Platform – EECA
This web-resource is a part of new regional communication and coordination project "Regional Civil Society and Community Support, Coordination and Communication Platform - EECA", implemented by Eurasian Harm Reduction Association (EHRA).
Partners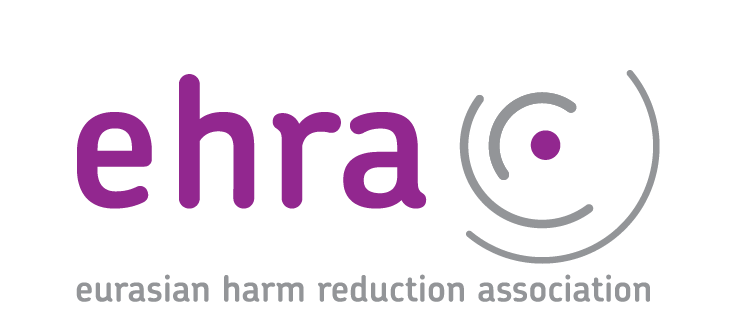 Events Calendar