TBEC case study on the impact of Global Fund transition on the region (procurement in Georgia)
Georgia has a low HIV prevalence and decreasing incidence rates of tuberculosis (TB), indicative of strong leadership and collaboration between partners to fight the two diseases. However, there remains an increasing number of HIV cases in key populations, including people who inject drugs and men who have sex with men, treatment outcomes remain unfavourable for people with TB and there are high rates of drug-resistant TB, for which treatment outcomes are poor.
Global Fund has provided financial assistance to Georgia's national HIV/AIDS Programme since 2003 and the National TB Programme since 2005. Global Fund plays a crucial role in ensuring access to treatment, including allowing Georgia to procure quality assured, affordable drugs through pooled procurement mechanisms, such as Global Fund's Pooled Procurement Mechanism for HIV and the Global Drug Facility (GDF) for TB. Georgia was recently re-classified as a lower-middle income country (LMIC) by the World Bank, despite GDP per capita gradually increasing in recent years, and this could impact its co-financing requirements with Global Fund after the current 3-year funding cycle ends.
This case study explores how Georgia and the Global Fund have acted to ensure that transition from Global Fund funding does not compromise stable procurement of TB and HIV commodities and access to medicines, in terms of both continuity and scale up. Georgia has been successful through early planning, collaboration with partners and many other reasons explored throughout this case study.
Please find the full version of the case study here.
EECA Regional Platform COVID Alert System
If you are aware about any COVID-related issues which have impacted the work of the Global Fund supported HIV and TB programs in your country – please complete the form and provide us with any of such information.
Regional Platform – EECA
This web-resource is a part of new regional communication and coordination project "Regional Civil Society and Community Support, Coordination and Communication Platform - EECA", implemented by Eurasian Harm Reduction Association (EHRA).
Partners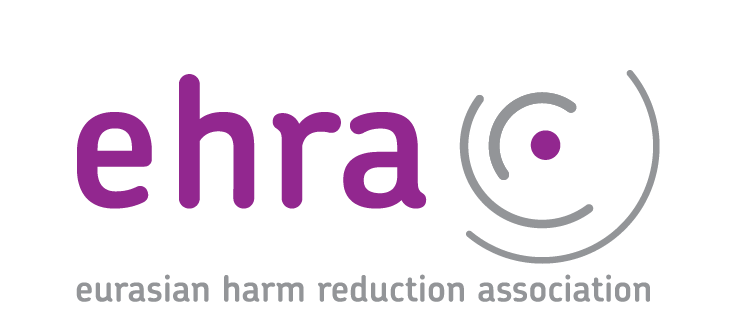 Events Calendar
M
T
W
T
F
S
S

1

2

3

4

5

6

7

8

9

10

11

12

13

14

15

16

17

18

19

20

21

22

23

24

25

26

27

28

29

30

31