Sustainability, Transition and Co-financing of programs supported by the Global Fund. Guidance Note
This document covers definitions and principles of sustainability and transition within the Global Fund context, as well as other terms related to the implementation of the STC policy.
Guidance on what is recommended for all countries to embed sustainability considerations into planning and program design as well as an overview of what is required for applicants to align with the STC policy:
Co-financing requirements – for all countries
Focus of application requirements – for middle income countries
A transition work-plan to submit with the funding request – for components applying for "transition funding" .
Full version of the document can be found: http://eecaplatform.org/wp-content/uploads/2018/04/core_sustainabilityandtransition_guidancenote_en.pdf
EECA Regional Platform COVID Alert System
If you are aware about any COVID-related issues which have impacted the work of the Global Fund supported HIV and TB programs in your country – please complete the form and provide us with any of such information.
Regional Platform – EECA
This web-resource is a part of new regional communication and coordination project "Regional Civil Society and Community Support, Coordination and Communication Platform - EECA", implemented by Eurasian Harm Reduction Association (EHRA).
Partners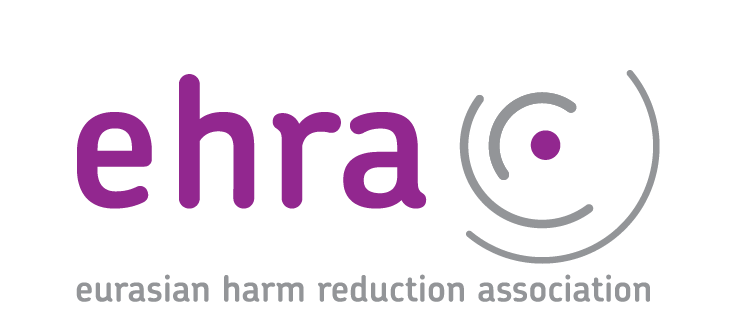 Events Calendar