Join the Global Civil Society and Community Roundtable "RAIN OR SHINE: Meaningful Engagement in Global Fund Processes During COVID-19"
Building on the regional civil society roundtables to date, a global civil society roundtable is planned for 5 November 2020 to consolidate learning on meaningful community engagement in Global Fund-related processes amid the COVID-19 pandemic.
OBJECTIVES
Share information from civil society and community-led surveys and case studies on the specific COVID-related barriers that impede meaningful engagement in Global Fund-related processes, and how these can be overcome.
Highlight good examples of effective community engagement in Global Fund country dialogue during COVID-19 for HIV, TB, malaria and C19RM funding requests submitted in Windows 1-3, and make recommendations for Windows 4-6 applicants.
Promote cross-regional learning and exchange, so that civil society and community organizations may replicate or adapt effective community engagement strategies.
PARTICIPANTS
Up to 300 participants from civil society and community groups from the six regions, members of Country Coordinating Mechanisms (CCMs), Global Fund Secretariat staff, technical partners, and other stakeholders interested in meaningful civil society and community engagement.
LANGUAGE
English, with translation of key points into Arabic, French, Spanish and Russian in the chat box.
LINK
Join Zoom Meeting https://theglobalfund.zoom.us/j/99272602334?pwd=c2xuQVdvUlpPU2srWnI1bGNHQnptUT09
Meeting ID: 992 7260 2334
Passcode: 408943
More information can be found HERE
AGENDA
EECA Regional Platform COVID Alert System
If you are aware about any COVID-related issues which have impacted the work of the Global Fund supported HIV and TB programs in your country – please complete the form and provide us with any of such information.
Regional Platform – EECA
This web-resource is a part of new regional communication and coordination project "Regional Civil Society and Community Support, Coordination and Communication Platform - EECA", implemented by Eurasian Harm Reduction Association (EHRA).
Partners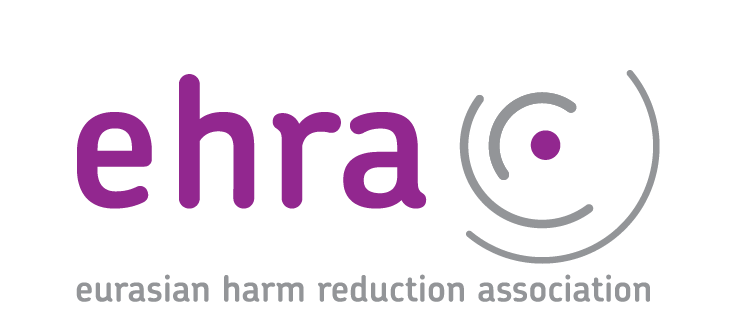 Events Calendar