Global Fund Webinar: What's New and Different for the 2020-2022 Allocation Period
To share information about the 2020-2022 funding cycle, the Global Fund will be hosting a series of webinars over the next few months.
To kick off, there will be two trainings on what's new and different for the 2020-2022 allocation period in one day. We encourage you to attend it on Tuesday 24 September at 9am – 11am (UTC+01:00) or 4-6 pm (UTC+01:00).
Please consider which one is the most useful time for you. Content will be identical for both morning and evening sessions of the webinars. For those unable to attend either session, recordings of webinars will be available on the Global Fund's iLearn platform.
Information shared during this session is open to anyone generally interested in learning more about the 2020-2022 allocation period, but is designed for technical partners, technical assistance providers, civil society partners and others supporting the application process in-country.
To access the call at 9am – 11am (UTC+01:00), please follow the link – https://theglobalfund.zoom.us/j/972906145.
To access the call at 4-6 pm (UTC+01:00) https://theglobalfund.zoom.us/j/125036198
For further information on Applying for Funding resources, please click here.
If you have any questions or suggestions, please write to A2Ftraining@theglobalfund.org.
EECA Regional Platform COVID Alert System
If you are aware about any COVID-related issues which have impacted the work of the Global Fund supported HIV and TB programs in your country – please complete the form and provide us with any of such information.
Regional Platform – EECA
This web-resource is a part of new regional communication and coordination project "Regional Civil Society and Community Support, Coordination and Communication Platform - EECA", implemented by Eurasian Harm Reduction Association (EHRA).
Partners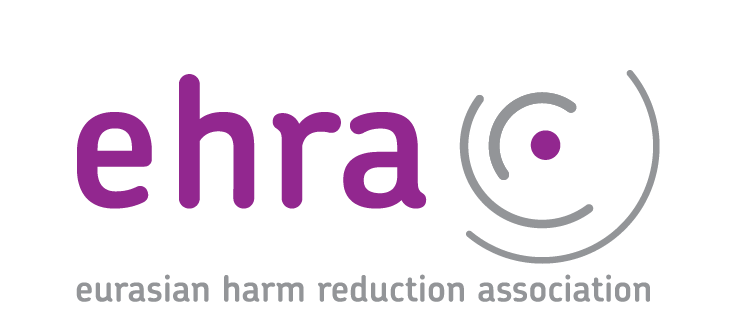 Events Calendar