Consequences of the GF's withdrawal from Serbia
Since the Global Fund has shifted the focus of its 2012-2016 Strategy and investments towards "highest-impact countries," the EECA has experienced a 15 percent reduction in health funding for three diseases. This is a bigger funding loss than in any other region.  The Global Fund's emphasis on disease burden and income level has meant decreased support to middle-income countries.
The sharp reduction in Global Fund support has resulted in major financial gaps in HIV and AIDS programming in EECA that governments are not prepared to fill. With no transition plan in place and a lack of support from other donors, Serbia is one of several countries that risks losing its previous successes in HIV prevention. Its last HIV grant form the Global Fund ended in 2014 and it is unable to apply for new funding.
That is why a case study documenting the initial impacts of the Global Fund's withdrawal from Serbia on the work of harm reduction programs in the country was developed in order to analyze the situation and try to formulate what measures the Global Fund, national governments, civil society, and other donors should consider to ease the transition and safeguard previous gains in HIV prevention in those EECA countries which are in similar situation as Serbia.
The impact of the Global Fund's withdrawal on harm reduction programs. A case study from Serbia (PDF).
The document was originally published by Eurasian Harm Reduction Network on www.harm-reduction.org
EECA Regional Platform COVID Alert System
If you are aware about any COVID-related issues which have impacted the work of the Global Fund supported HIV and TB programs in your country – please complete the form and provide us with any of such information.
Regional Platform – EECA
This web-resource is a part of new regional communication and coordination project "Regional Civil Society and Community Support, Coordination and Communication Platform - EECA", implemented by Eurasian Harm Reduction Association (EHRA).
Partners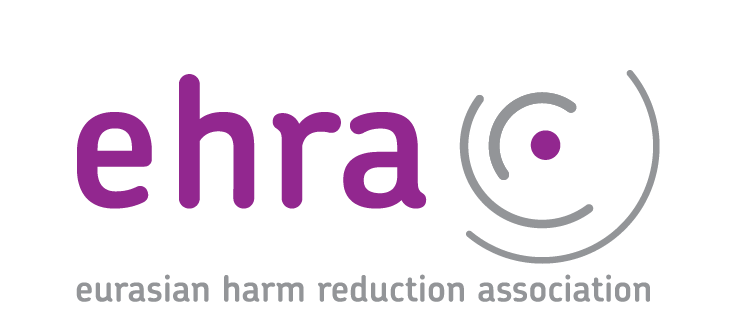 Events Calendar