5 new grant proposals from the Global Fund
The Global Fund has launched five Requests for Proposals (RFPs) in relation to the Community, Rights and Gender Strategic Initiative, for the implementation period January 2021 to December 2023.
Namely:

These are all posted on the Global Fund's Business Opportunities page.
For opportunities #1-4, the deadline for questions is 21 August 2020 and the RFP closing date is 7 September 2020.
For opportunity #5, the RFP closing date is 14 September 2020.
EECA Regional Platform COVID Alert System
If you are aware about any COVID-related issues which have impacted the work of the Global Fund supported HIV and TB programs in your country – please complete the form and provide us with any of such information.
Regional Platform – EECA
This web-resource is a part of new regional communication and coordination project "Regional Civil Society and Community Support, Coordination and Communication Platform - EECA", implemented by Eurasian Harm Reduction Association (EHRA).
Partners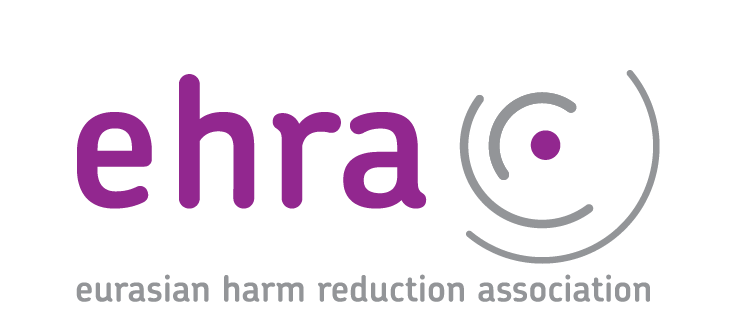 Events Calendar