Treatment Literacy Guide: Taking Action for Women's Health!
GNP+, ICW and the IATT have launched a guide "Positive Health, Dignity and Prevention for Women and their Babies: A treatment literacy guide for pregnant women and mothers living with HIV".
This new treatment literacy guide is a practical informative tool that reflects the latest WHO guidelines, designed to offer a complete package of guidance for women living with HIV who are pregnant or considering getting pregnant.
It is intended for use by networks of women living with HIV, women's groups, peer educators and others wishing to provide information and guidance to support women living with HIV through the decisions they will need to make before, during and after their pregnancy.
The guide has 12 modules covering issues ranging from human rights to treatment adherence and nutrition. It is made up of three separate tools:
The facilitator's manual and flipchart are intended to be used together by leaders of support groups, peer educators or lay counselors to facilitate small groups or community sessions with women living with HIV. The poster can be displayed anywhere where it will be seen by women living with HIV and their families, such as: clinic rooms, church halls, waiting rooms and community education spaces.
EECA Regional Platform COVID Alert System
If you are aware about any COVID-related issues which have impacted the work of the Global Fund supported HIV and TB programs in your country – please complete the form and provide us with any of such information.
Regional Platform – EECA
This web-resource is a part of new regional communication and coordination project "Regional Civil Society and Community Support, Coordination and Communication Platform - EECA", implemented by Eurasian Harm Reduction Association (EHRA).
Partners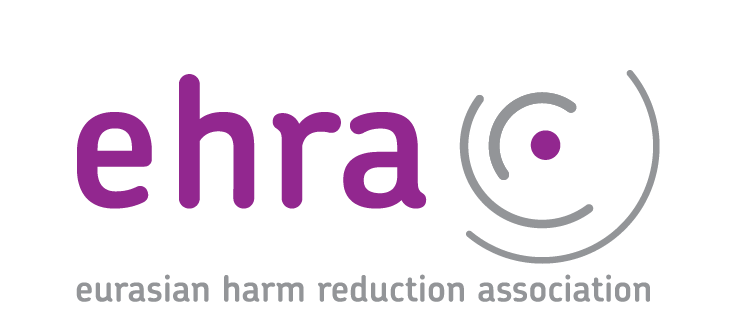 Events Calendar