How to write successful grant application?
Yaroslava Melenovska, financial disciplines professor, postgraduate department of KROK university (Kyiv, Ukraine), training presentation
You can download our translation of the presentation-guide on writing grant proposals here.
More information on this topic is available in our TA cases section.
EECA Regional Platform COVID Alert System
If you are aware about any COVID-related issues which have impacted the work of the Global Fund supported HIV and TB programs in your country – please complete the form and provide us with any of such information.
Regional Platform – EECA
This web-resource is a part of new regional communication and coordination project "Regional Civil Society and Community Support, Coordination and Communication Platform - EECA", implemented by Eurasian Harm Reduction Association (EHRA).
Partners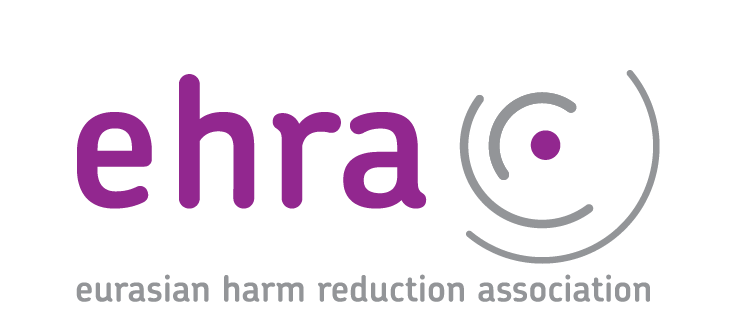 Events Calendar